Cosmetic Tooth Bonding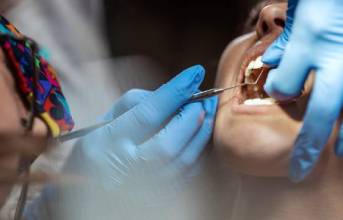 Bonding is the fixing of the tooth structure or to fix cosmetic issues amongst the tooth. The material called composite resin is used as the bonding material and consists of a mixture of plastic and glass.
FREQUENTLY ASKED QUESTIONS
Usually the bonding process takes 30min to 1 hour depending on the complexity.
Bonded teeth are best maintained by brushing and flossing daily; in addition, you should get professionally cleaned by your dentist twice a year.