TMJ/TMD Treatment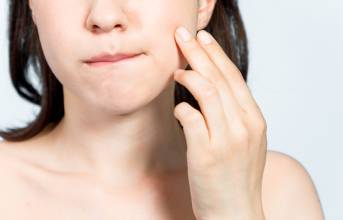 TMJ is caused by pain in the area near your ear, jaw, or muscles on either side of your face that may come with a popping or clicking sound.
FREQUENTLY ASKED QUESTIONS
Once an examination is completed your dentist will provide you the best strategy to relieve the pain.
An examination can take about 30minutes.