Sealants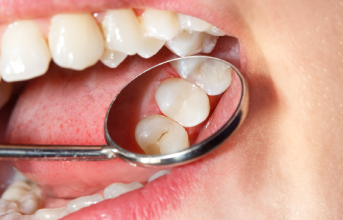 Bacteria grows in grooves amongst your teeth thus causing tooth decay thus dentist will implement dental sealant on your teeth to fill these grooves to help reduce the chances of getting a cavity.
FREQUENTLY ASKED QUESTIONS
No, since a tooths enamel does not contain any nerves applying sealant does not cause pain.
Normal flossing and brushing and regular cleaning will help you take care of your sealant.