Tooth Extractions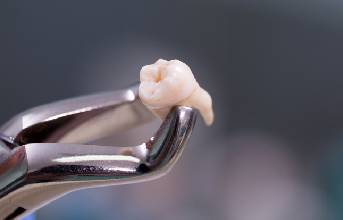 A tooth extraction may be needed in case of an emergency, disease, impacted wisdom teeth, or baby teeth being out of place. Your dentist will perform an examination and provide you with the best course of action in extracting your tooth.
FREQUENTLY ASKED QUESTIONS
First you will get an X-Ray performed and your dentist will perform an exam. Tooth extraction is usually done with local anesthesia, nitrous oxide, or sedation.
You may experience some swelling and discomfort after.