Fillings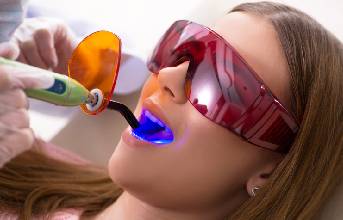 Fillings fill small holes in your tooth caused by decay. The filling will help the decay from spreading further through the tooth and to the nerves. A clinical exam and x-ray is required to see the proper course of action.
FREQUENTLY ASKED QUESTIONS
There are two categories of fillings: metal and tooth colored fillings.
The length of the procedure depends on the number of fillings your dentist performs in a single seating.