Root Canal Treatment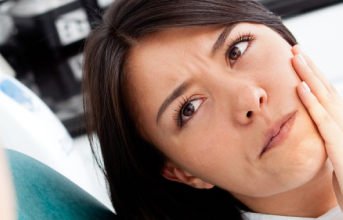 Root Canals is a set of procedures to treat nerve damage inside of the tooth. Root canals will usually be completed in one visit and are no more painful than getting a filling.
FREQUENTLY ASKED QUESTIONS
A root canal is needed when an infection or inflammation occurs in your teeth. Please consult your dentist if you begin to experience pain.
Your dentist will apply a local anesthetic to numb the tooth and surrounding areas. An opening is drilled to give access pulp chamber and root canal. The dentist will remove the dead tissue and then fill the opening with biocompatible material.