MEET THE TEAM
All professionals at Foothill Square Dental Center maintain the highest levels of accreditation and pursue ongoing education to stay abreast of the latest trends in the medical field. Read on to learn more about us!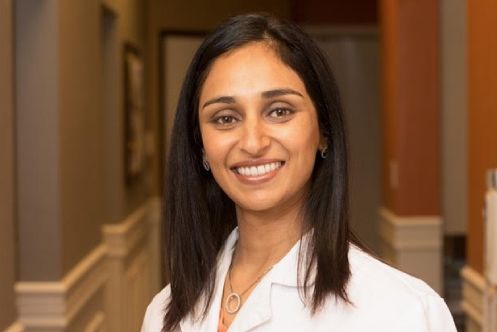 Dr. Neha Roy
Dentist
Dr. Neha Roy was born in Johannesburg, South Africa and moved to Canada when she was 8 years old. She attended the University of Saskatchewan for both her undergraduate studies and dental school where she graduated with Top Honors. She moved to California in 2008 with her husband to be closer to their family.Dr. Roy has two young children who keep her busy and entertained.In her spare time, she enjoys Tae-Kwon-Do (Yes…she's a Black Belt), traveling to any beachfront location, home improvement projects, and spending time with her family.
Dr. Roy strives to deliver the highest standard of dental care through empathy and the utilization of the most effective dental technology and techniques.Her passion for her patient's optimum oral health is demonstrated daily by her emphasis on patient trust, communication, and education.
One of her favorite quotes is "Live every moment, Laugh everyday and Love beyond words." Dr. Roy is an active member of the Santa Clara Dental Society, California Dental Association and American Dental Association.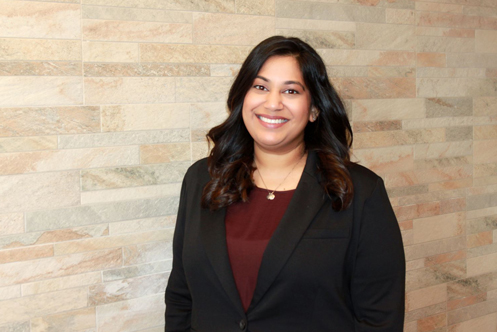 Dr. Roshni Patel
Dentist
Dr. Roshni Patel completed her undergraduate studies at Belmont University and earned her D.D.S. at Meharry Medical College, in Nashville, Tennessee. She believes that building a lasting relationship with each patient is a core part of the practice. Her goal is to provide great dental care, with value placed on the patient experience. Dr. Patel moved to the Bay Area in 2015 to open Foothill Square Dental Center. She is married and has a daughter, Sahana. Her hobbies include experimenting with new recipes, listening to country music and watching football.
Dr. Patel enjoys staying up to date with her dental education by taking new classes. She is an active member of the American Dental Association, California Dental Association and the Santa Clara County Dental Association.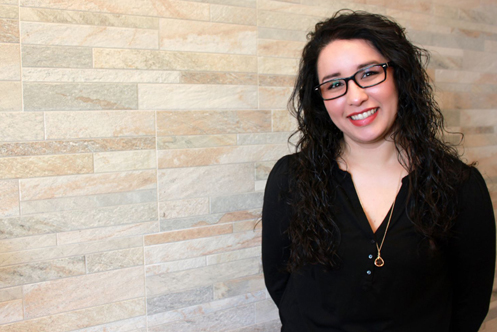 Rosemary Nunez
Office Manager
Rosemary has worked in the dental field since 2003. As Office Manager, she strives for a positive atmosphere at work and believes that an energized and happy team will lead to a much more pleasurable experience for our patients. Rosemary strives for a positive patient experience and takes great pride in overseeing that every aspect of your dental visit is handled in a timely, warm, and professional manner. She makes sure that your needs are addressed with the utmost attention while providing the best quality dentistry.  In her free time she LOVES quality time with her family, which includes her husband of 11 years, her 10-year-old daughter and her two chihuahua fur babies. She also enjoys baking, a good read, arts and crafts and an occasional DIY project.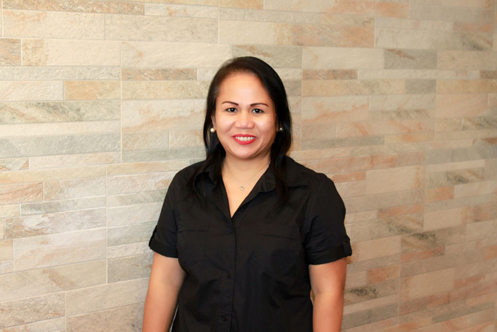 Evangeline Galinato
Dental Assistant
Evangeline Galinato (a.k.a. Marlene) was born and raised in the Philippines. She moved to Hawaii with her parents and siblings in 1983. She then moved to California in 1987 in search for a  better future. She is married and has 3 wonderful kids, 1 boy and 2 girls. She began working as a dental assistant in 1994, and joined the Foothill Square Dental team in 2007. She has been here ever since! In her free time, Marlene, enjoys cooking, bonding with family and friends, and listening to music.